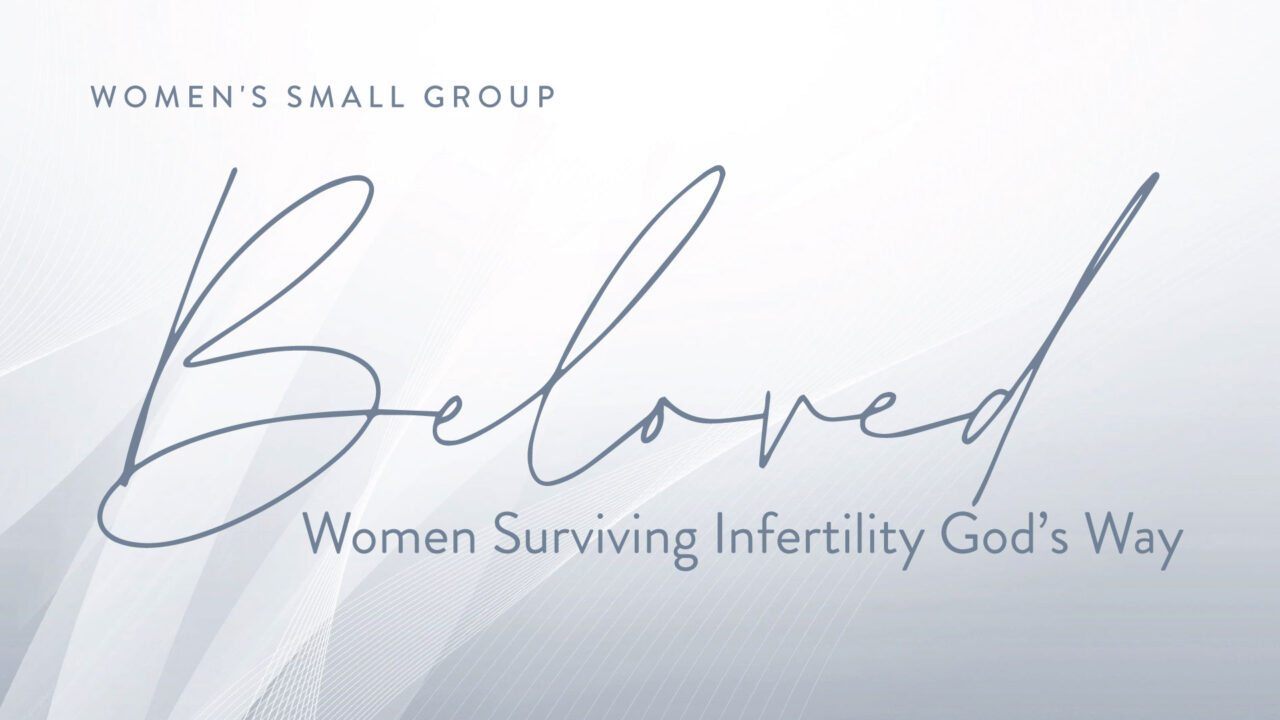 Beloved is a small group for women who have or are walking the path of infertility. It's a place to find your sisters in Christ who will lock arms with you, encourage, support and pray with you on your journey.
Rebecca Anderson leads this group with passion and authenticity.
QUESTIONS?
Send an email to the contact person for the group.