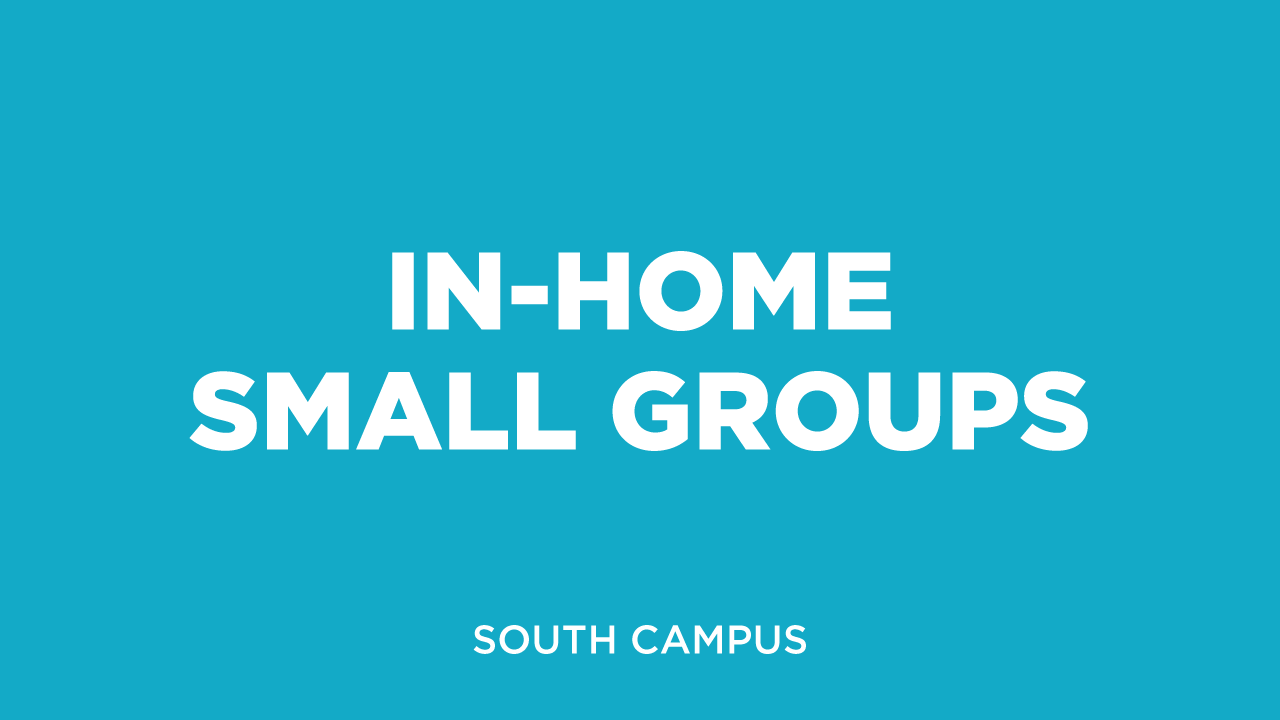 Jim & Pam Wykoff and Jon & Maye Treseder lead this small group on the 1st & 3rd Sundays of the month, 6pm-8pm. For adults of any age, married or single. They are looking to build bridges across the generations, learning from one another on how to connect and share hope in this cultural moment.
Use the Ask to Join button above to let them know you're interested and to receive more information about meeting details and location.
QUESTIONS?
Send an email to the contact person for the group.