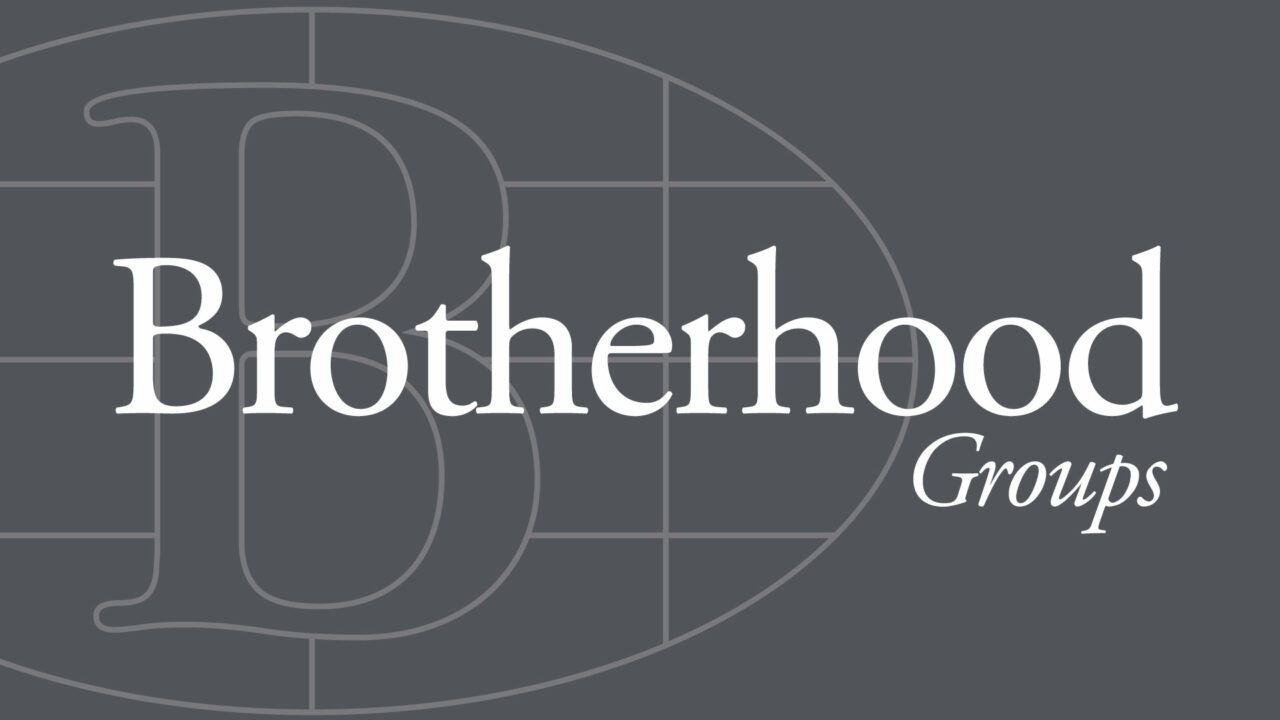 Brotherhood Groups are 8-week discipleship courses. They will begin the week of September 24th.
THERE ARE TWO TRACKS:
Identity
Track 1, which is a prerequisite for the second track.
Immanency
Track 2, for those who have finished Identity.
Sign up for the group you would like to join and the leader will be in contact with you with final details!
Track 1 – Identity
Sundays, 9am
Will Lee
South Campus Room 235
Saturdays, 10am
Phil Dietz
Dietz Home at 61st and Lynn Lane
Saturdays, 4pm
Phil Ballard
Rose District Campus Room
---
Track 2 – Immanency
Mondays, 6pm
Josh Jones
Broken Arrow
Saturdays, 10am
Steven Spencer
Spencer Home at 81st & Yale
---
PLEASE NOTE:
If you are interested in a group, but these times do not work for you, follow the registration link and select "Another Time" and one of our leaders will be in contact with you!
QUESTIONS?
Send an email to the contact person for the group.