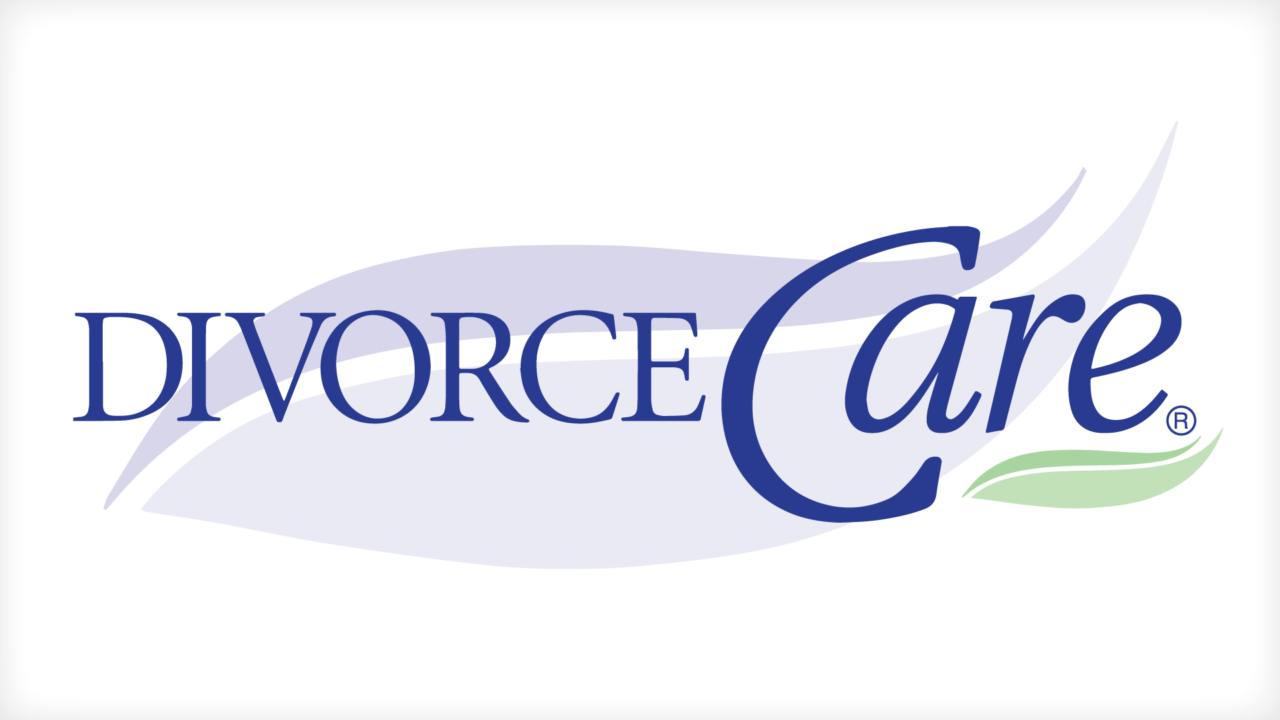 Find help and healing for the hurt of separation and divorce. DivorceCare is a friendly, caring group of people who will walk alongside you through one of life's most difficult experiences. Don't go through separation or divorce alone.
Every Monday | Begins September 19
There are no events currently scheduled.
QUESTIONS?
Send an email to the contact person for the group.