Dream Big | Rose District
Wednesdays | Oct 20 - Nov 17
Rose District | Rock Chapel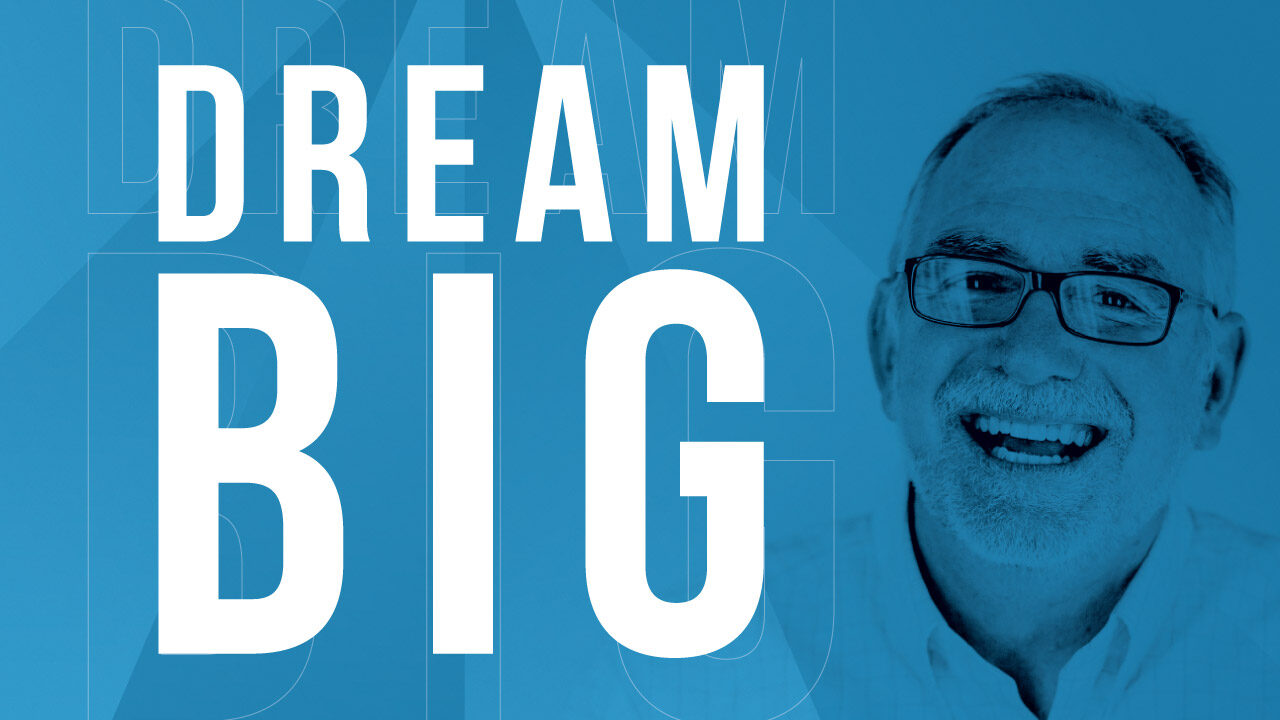 Dream Big | Rose District
What would you do if opinion, reason, or probability were no objects? What do you deeply desire to do even if it scares you to the marrow of your bones? What were you meant to do even if no other person thinks you should? God is calling us to step into the version of our lives that he intended for us before others told us it was impossible and once again dream big.
This class is for men AND women.
QUESTIONS?
Send an email to the contact person for the group.