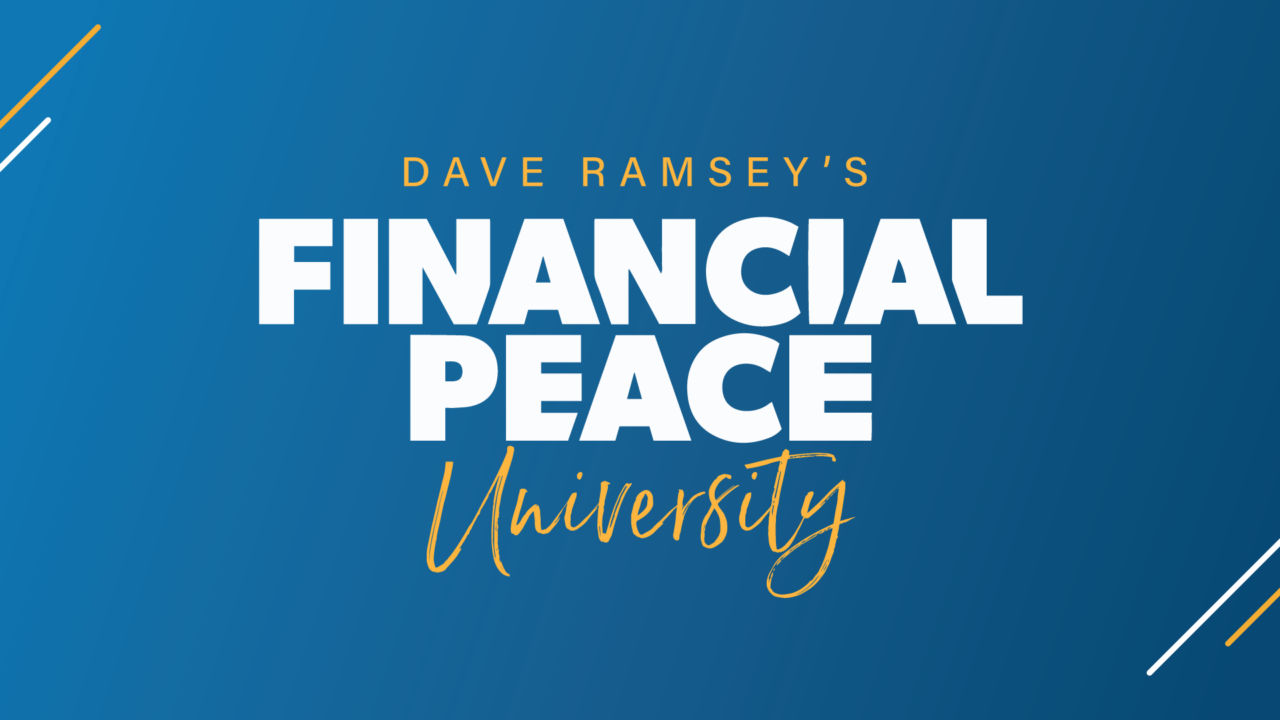 Dave Ramsey's Financial Peace University is the most trusted way to find financial freedom. We provide you with the tools needed to help your money work for you!
Every Monday Sept 13 – Dec 13
Please RSVP to Attend | Childcare available with registration.
There are no events currently scheduled.
QUESTIONS?
Send an email to the contact person for the group.