Monday Nights | January 23 - April 24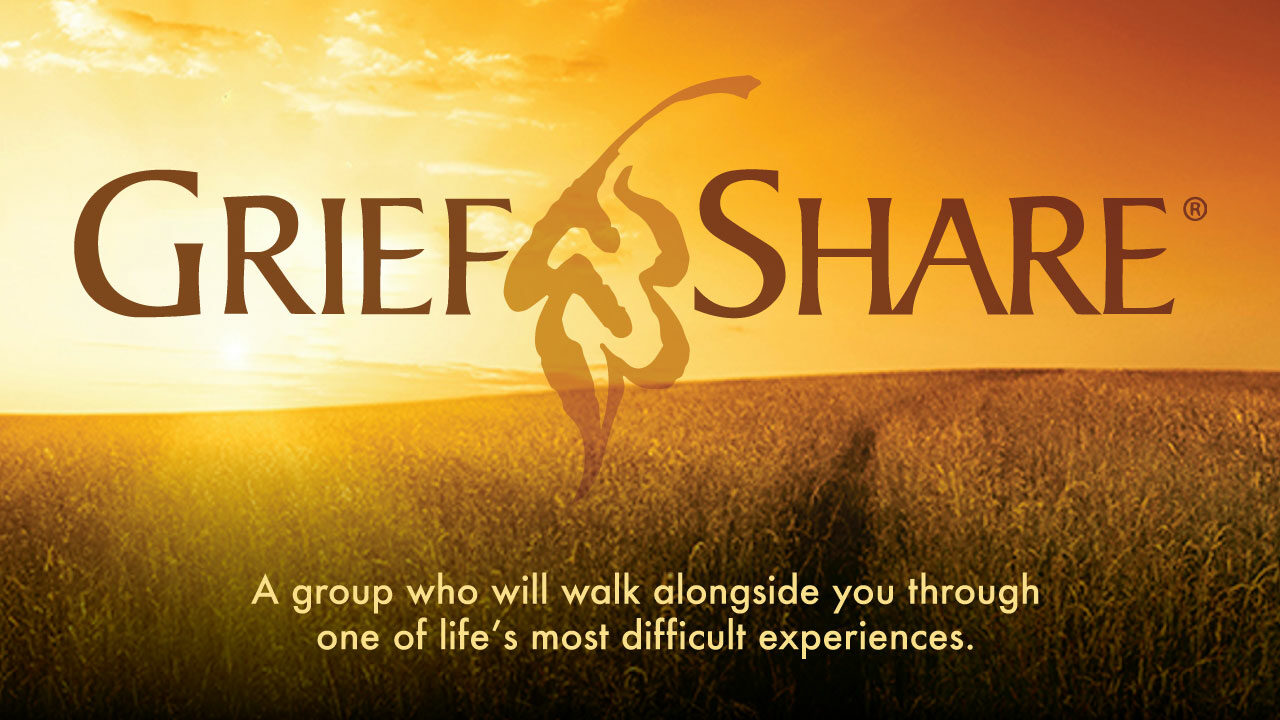 Start your journey from mourning to joy. Grief Share is a group who will walk alongside you through one of life's most difficult experiences. You don't have to go through the grieving process alone.
There are no special events currently scheduled for this group.
QUESTIONS?
Send an email to the contact person for the group.