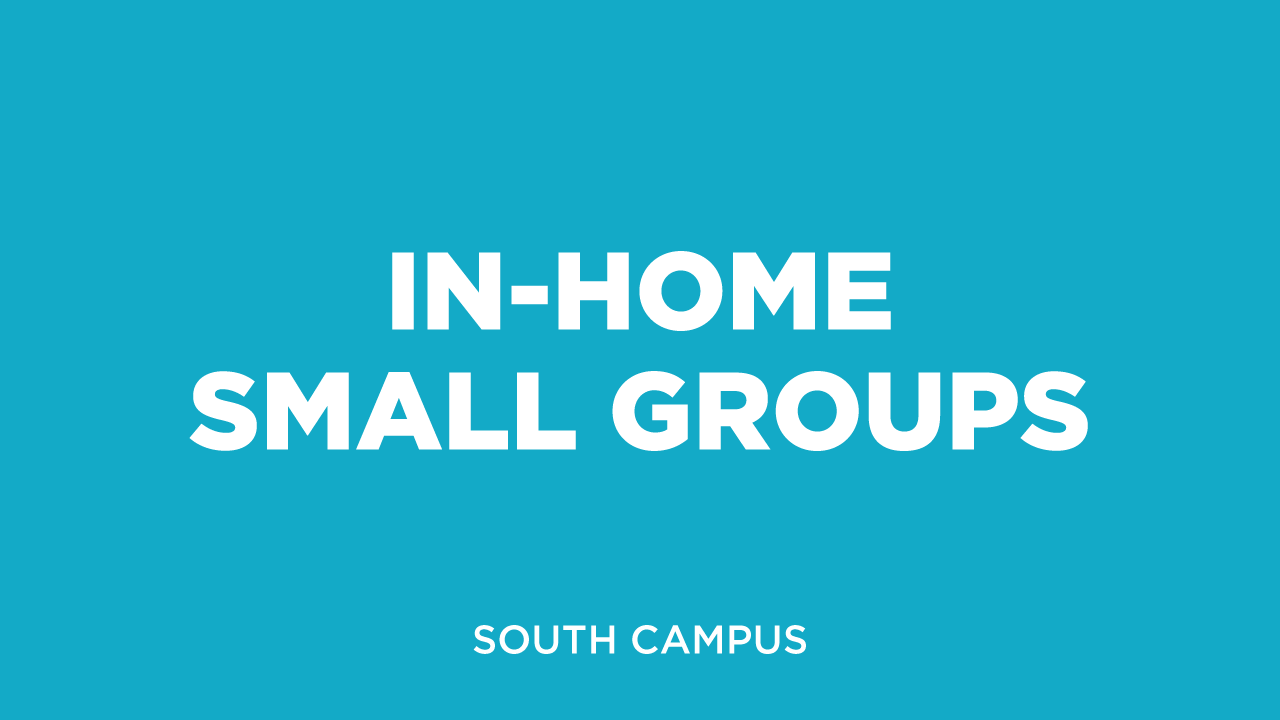 Will and Krystal Lee lead this small group each week. This group is for married couples with infant – elementary aged children.
Use the Ask to Join button above to let them know you're interested and to receive more information about childcare, meeting details and location.
There are no special events currently scheduled for this group.
QUESTIONS?
Send an email to the contact person for the group.