Mighty Oaks – Rose District
Rose District Campus Summit Cafe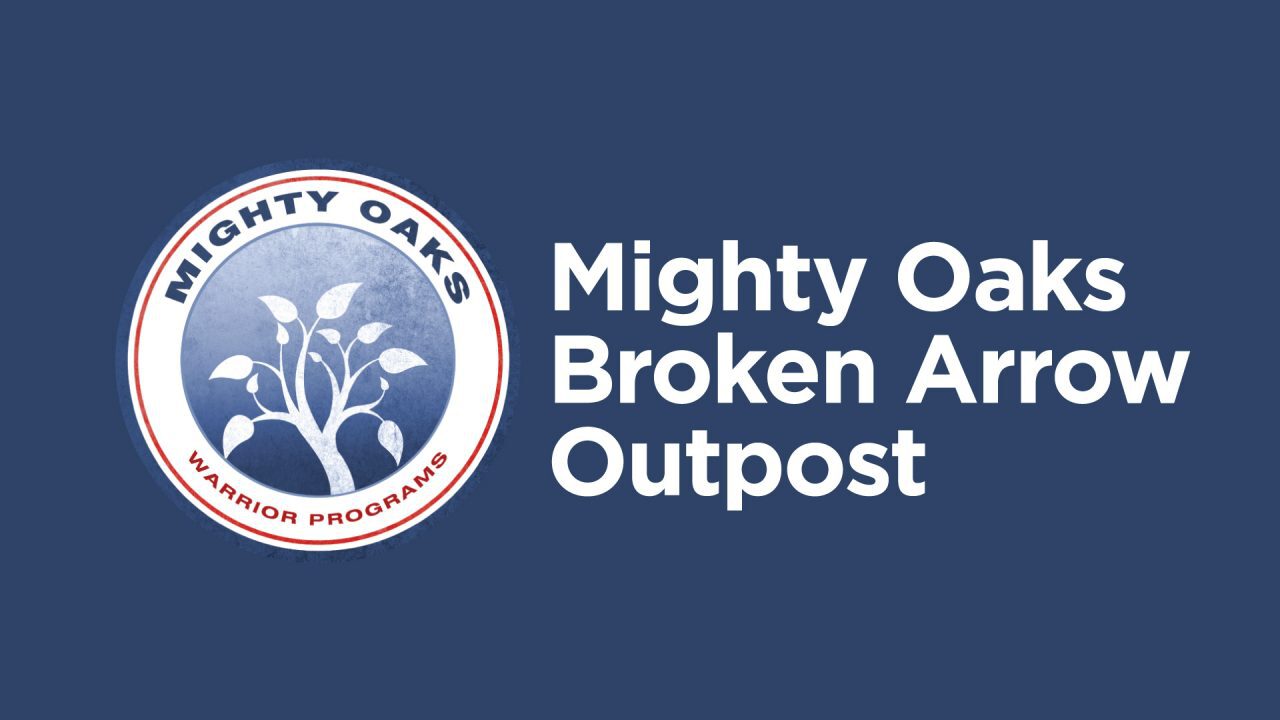 Mighty Oaks – Rose District
The Mighty Oaks Foundation is committed to serving the brokenhearted by providing intensive peer-based discipleship through a series of programs, outpost meetings, and speaking events.
The Mighty Oaks outpost gathers at The Assembly every week for veterans to help veterans. Open to all active-duty military, veterans, and first-responders.
QUESTIONS?
Send an email to the contact person for the group.