2nd Saturday | 4th Tuesday
10A Saturday | 6P Tuesday
South Campus Dream Team Central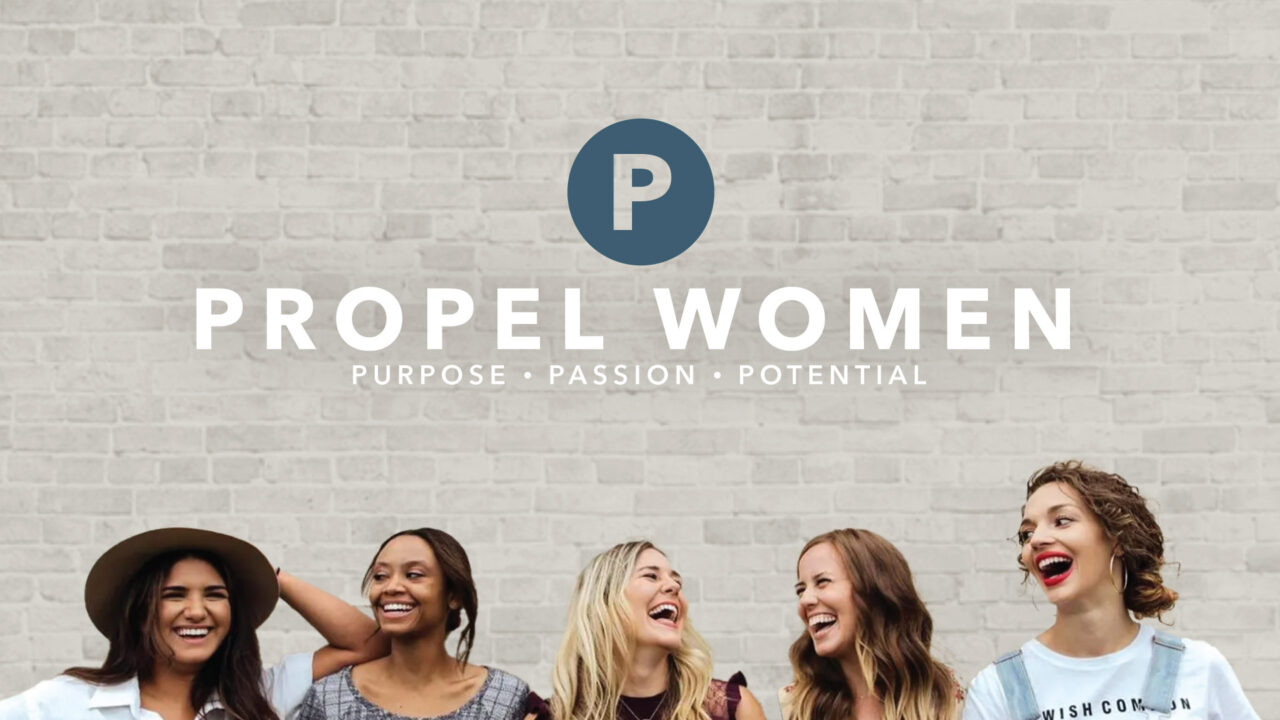 Propel exists to see every woman activated in order to fulfill her God-given destiny. Our goal is to provide a safe place to seek God with like-minded women who will encourage you to lean into your purpose, passion, and potential wherever your sphere of influence.
UPCOMING EVENT
Saturday, October 14th
We will participate in the A21 Walk for Freedom, in lieu of our normal Saturday meeting. The walk begins at the Rose District Campus at 9am.
200 E Broadway
Broken Arrow, OK
More information here: https://www.a21.org//shop-event.php?intid=3545
QUESTIONS?
Send an email to the contact person for the group.