Pure Desire for Men: 7 Pillars of Freedom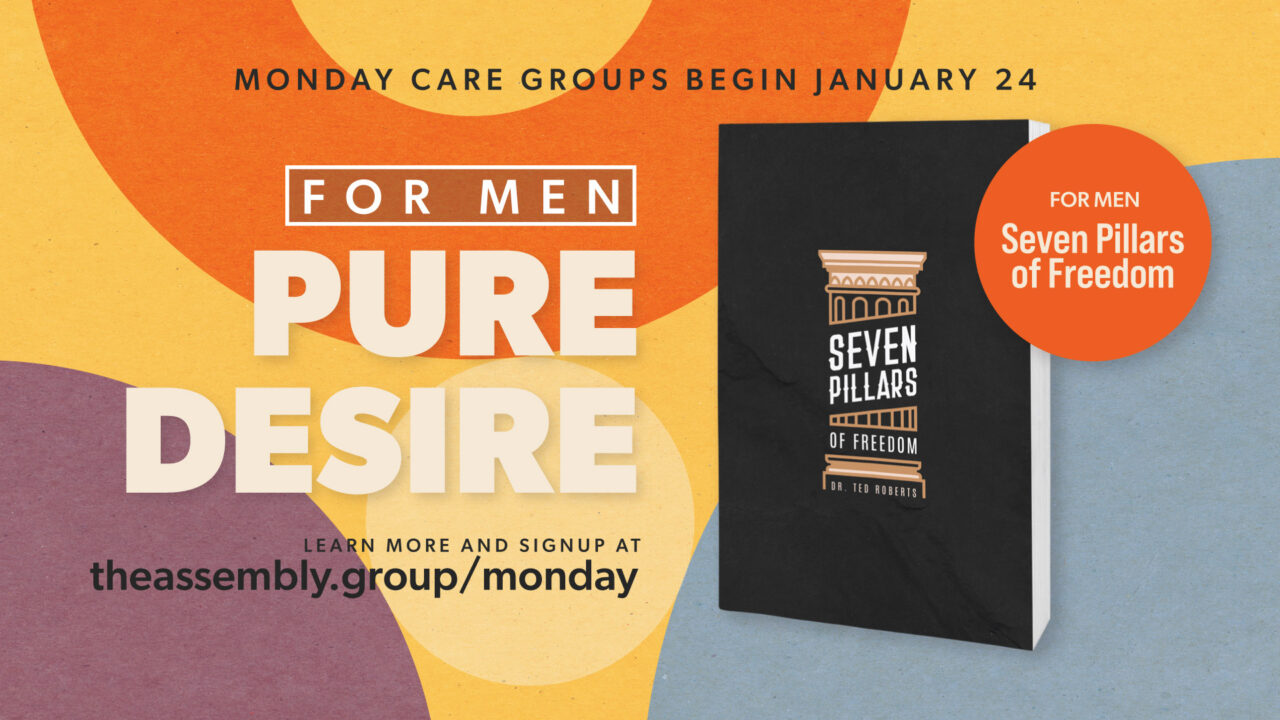 Pure Desire for Men: 7 Pillars of Freedom
Seven Pillars is a group for men who struggle with sexual brokenness and have unsuccessfully tried to go it alone. Over a period of 10 months, you will begin to understand your story, learn what is contributing to your unwanted sexual behaviors, and develop the tools necessary to heal relationships and take back your life. You will begin your recovery with a trusted group of men who are on the same journey as you are.
There are no special events currently scheduled for this group.
QUESTIONS?
Send an email to the contact person for the group.