Pure Desire for Men – Seven Pillars of Freedom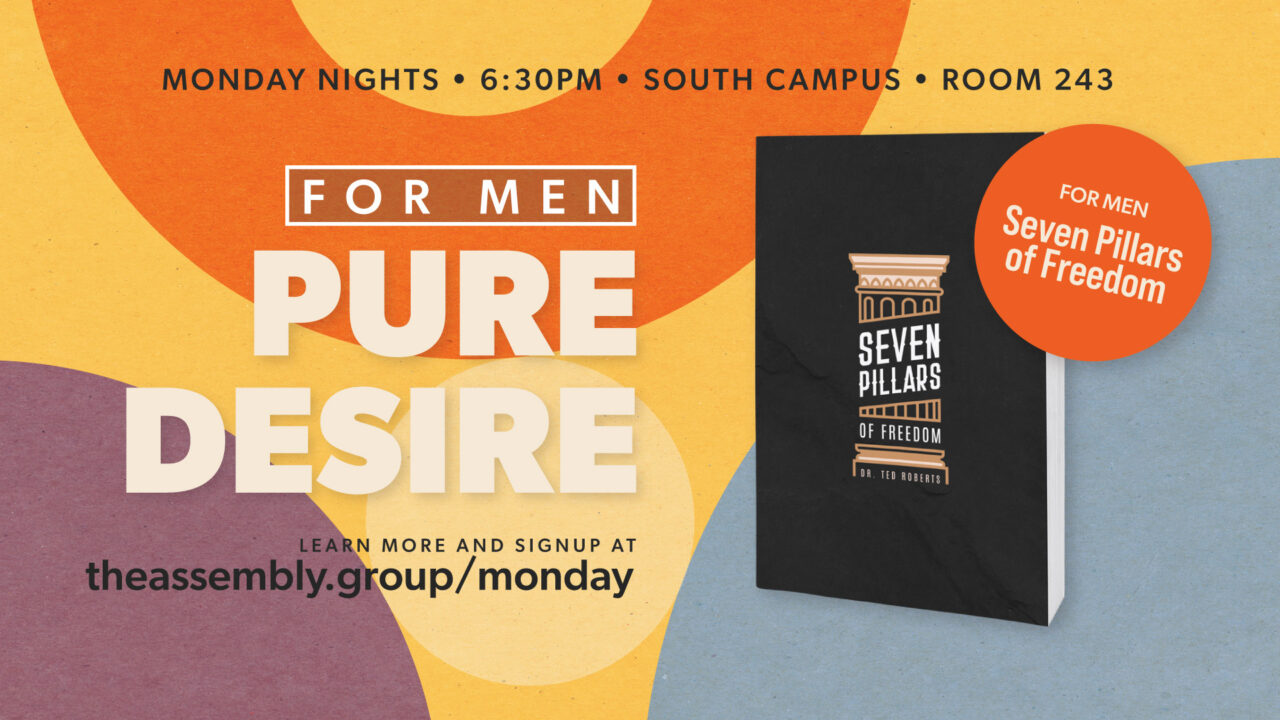 Pure Desire for Men – Seven Pillars of Freedom
Led by Michael Odon
Many men who struggle with sexual brokenness try to go it alone. They believe the lie that sexual brokenness is about sex; when really, it's about medicating the pain in their lives. Through Seven Pillars' guided lessons and a trusted community, you will develop the tools necessary to break free, heal your relationship, and take back your life.
Interested, but want more information first?
Join us for the first night of group which will give you more details to help you decide if this is the right fit for you!
→ Interest Meeting Signup
QUESTIONS?
Send an email to the contact person for the group.