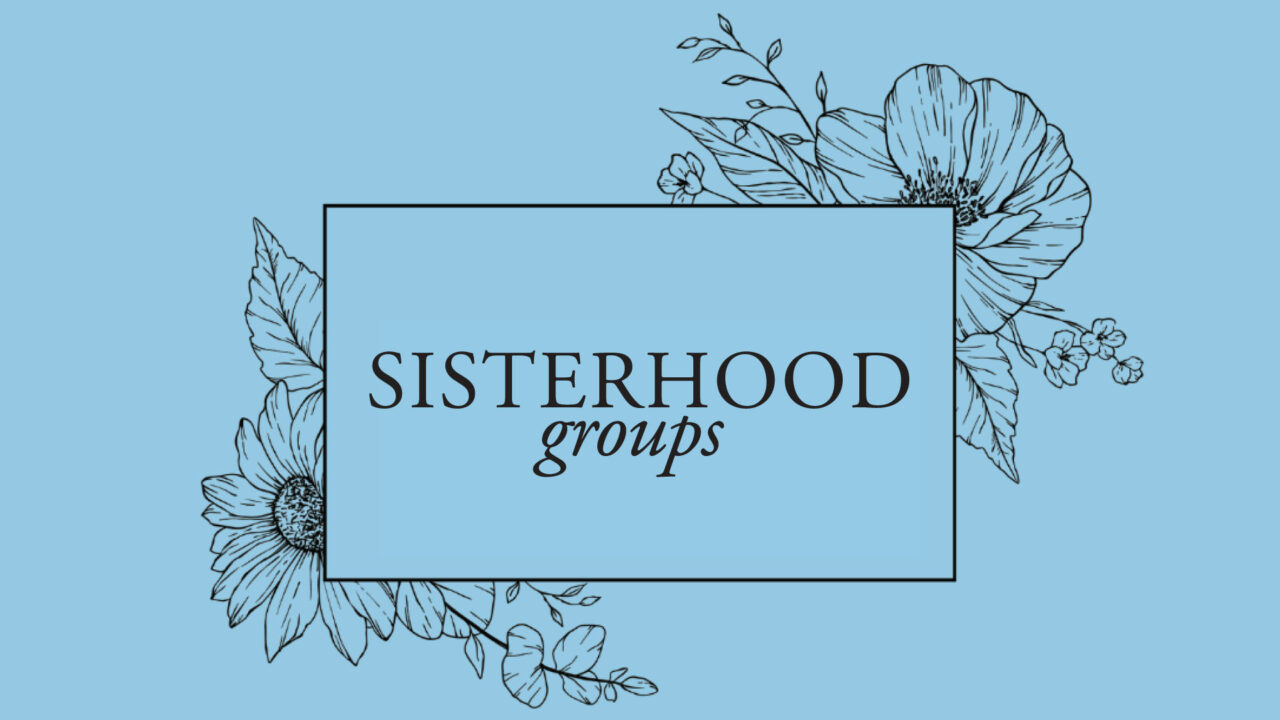 Sisterhood Groups will be studying "Free of Me" beginning the week of September 24th.
Sign up for the group you would like to join and the leader will be in contact with you with final details!
AVAILABLE GROUPS
Sundays, 2pm
Led by Brianna McLane & Kierstin Bradbury
Various local parks/trails
Mondays, 7:30pm
Savannah Bistline & Rachel Marten
All About Cha in BA
Tuesdays, 12:30pm
Led by Suzanne Rentz
Broken Arrow
Thursdays, 5:30pm
Led by Heather Miller
Laurannae Baking Co. in BA
Fridays, 11:30am
Led by Leiani Watson
All About Cha in BA
Saturdays, 4pm*
Led by Dava Kramer, Jennifer Morris & Keba Ballard
Rose District Campus Room M129
*Childcare available with registration
QUESTIONS?
Send an email to the contact person for the group.