South Campus Preschool Chapel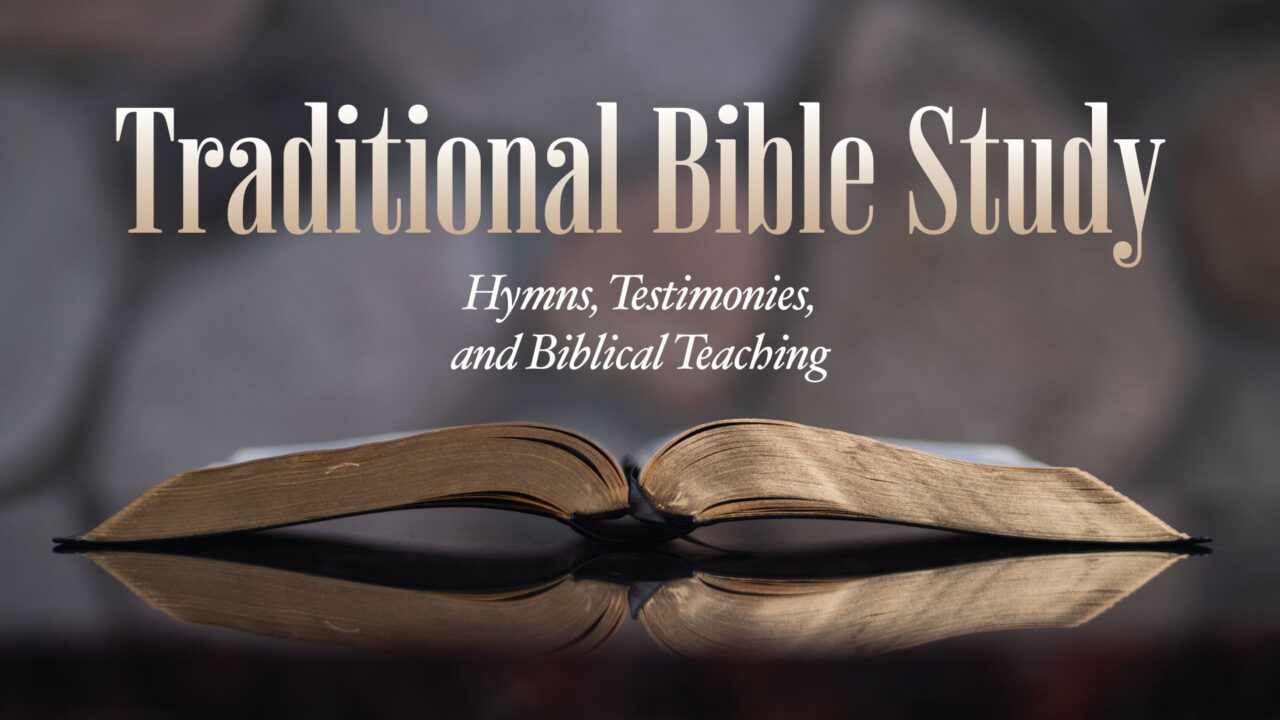 A service designed for those who enjoy the traditional Wednesday night service. Hymns, testimonies, a time of prayer, and a study through a book of the Bible.
Led by Pastor David Lermy
There are no events currently scheduled.
QUESTIONS?
Send an email to the contact person for the group.