South Campus Preschool Chapel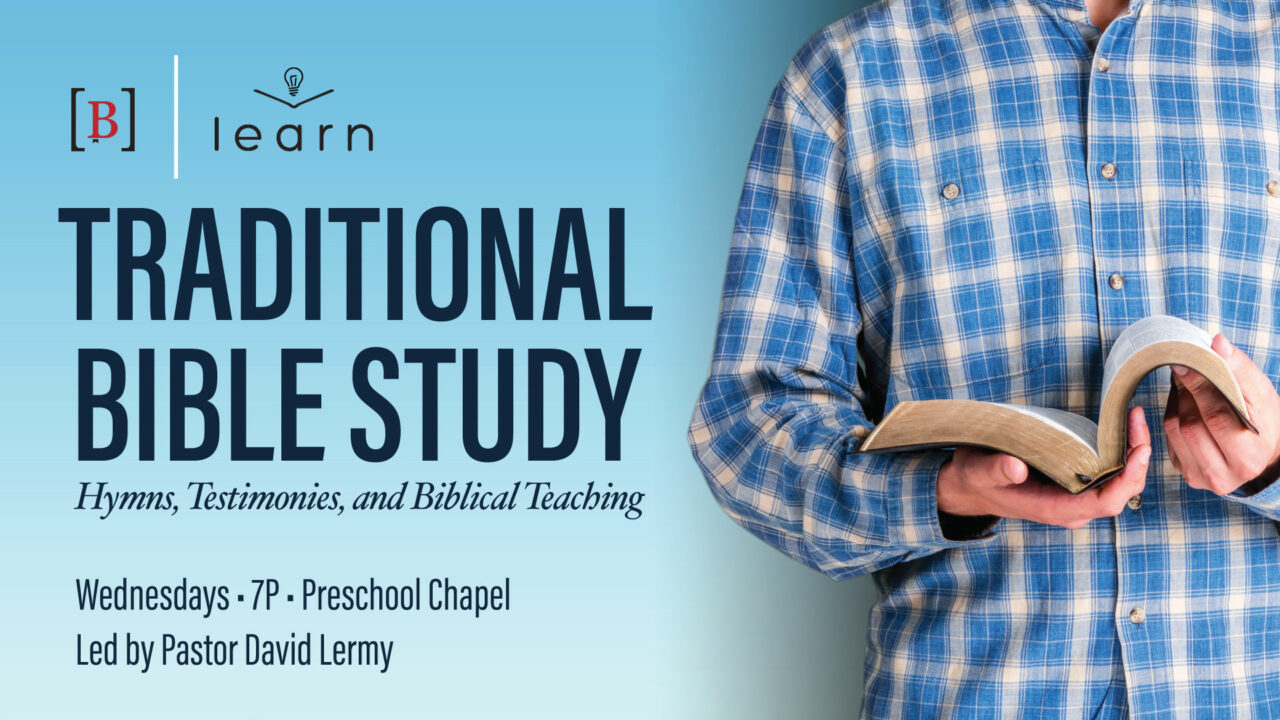 A service designed for those who enjoy the traditional Wednesday night service. Hymns, testimonies, a time of prayer, and a study through a book of the Bible. We will also be following along with the Bible Engagement curriculum.
Led by Pastor David Lermy
QUESTIONS?
Send an email to the contact person for the group.