South Campus | Room 232/233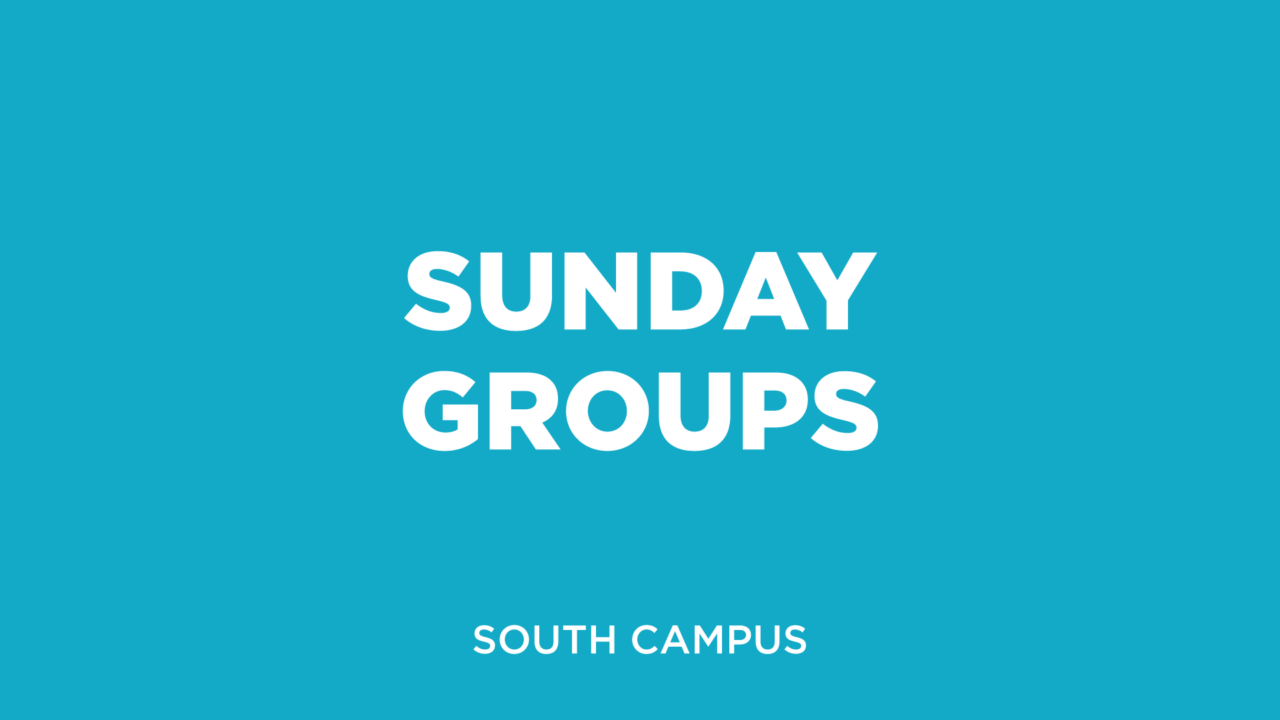 We are a group of believers who love to study God's word, usually one Bible book at a time, and who love, care, and support each other.  We broadcast the class online, and welcome the active participation of our remote participants.  If you love God's word or want to be more engaged in the Bible we would love for you to join us.
There are no special events currently scheduled for this group.
QUESTIONS?
Send an email to the contact person for the group.